Wemtech work in partnership with you to provide IT solutions and bespoke cloud services which are 100% reliable.
No business or organisation should ever come to a standstill because of IT problems – regardless of how big they may be.
With our expert support and advice, you can carry out your day-to-day activities securely and stress free.
Established in 2013, our performance-driven planning is trusted by big-name businesses and organisations throughout the UK – including the NHS.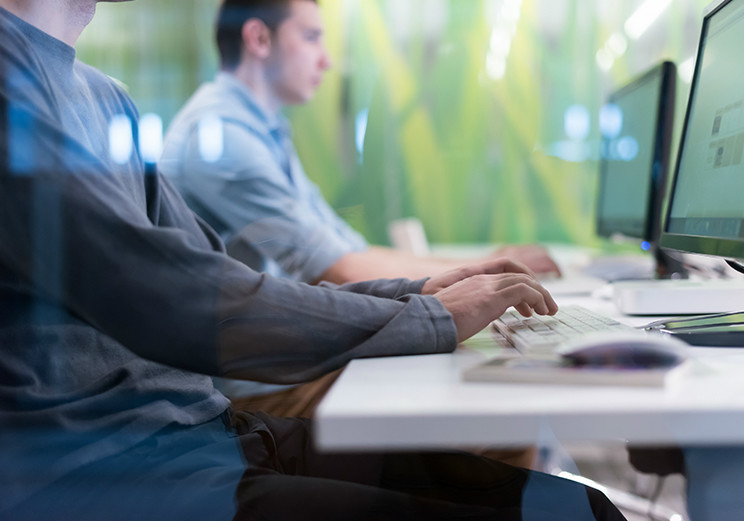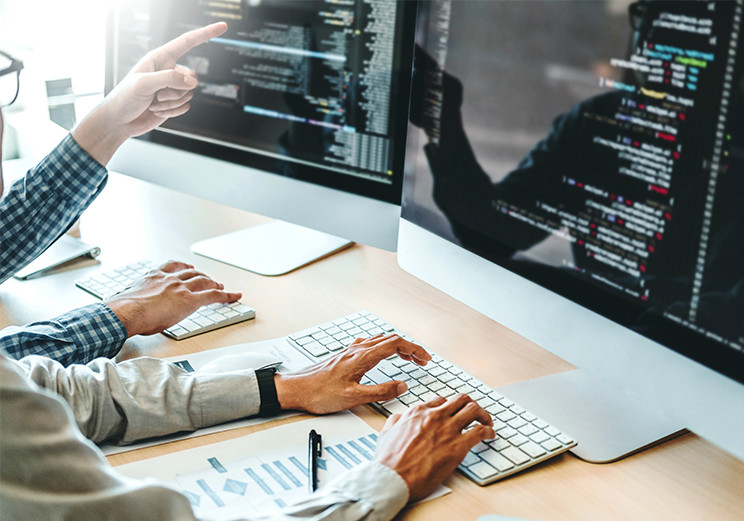 Working with you to prevent and solve issues
In our experience, this is the best way to minimise issues or ensure they never arise at all.
By getting to know you and your business, we're able to understand the most-important threats and issues you face.
Having identified your requirements, we create a service level agreement (SLA) perfectly tailored to the support you need most.
We believe this 'Managed Services' program is the best way to ensure your critical infrastructure – servers, cloud storage, email and communication tools – are available when needed.
A specialist team at your service
Rather than deal with one person, you'll be able to rely on the support of an IT team with different engineers with specialist knowledge for different technologies.
Escalating a problem is never an issue – your bespoke SLA should have everything covered.
And our friendly and reliable team are always on hand to find the quickest and most-appropriate solution.
Future-proof your organisation and plan ahead confidently with Wemtech - far more than just IT support.