3 solutions PROVEN to protect you from cyber criminals
Protecting yourself and your organisation's critical data is essential to nullify the threat posed by cyber criminals.
Thankfully, you can now do that and comply with the General Data Protection Regulations (GDPR) which are currently in force.
Below are three recommended solutions which could ensure you're properly protected.
F-Secure Protection Service for Business
Protection Service for Business is one of the world's leading multi-endpoint security solutions, designed to solve complex security needs as easily as possible. It is the only unified security solution that delivers centrally managed computer, mobile and server security, with integrated patch and mobile device management.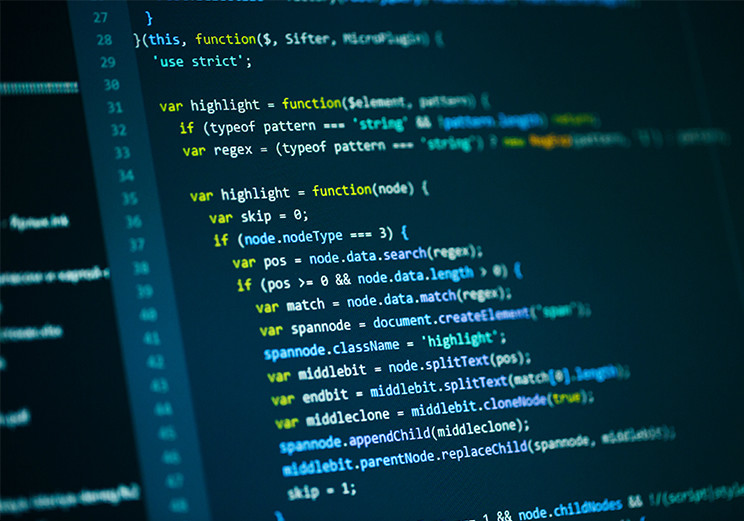 F-Secure Radar
F-Secure Radar is a turnkey, enterprise-grade vulnerability scanning and management solution that gives you time to not only look for vulnerabilities, but also to start fixing them. F-Secure Radar is a recognised PCI ASV certified European solution and adheres to risk and conduct compliance with current and future regulations (such as PCI_DSS and GDPR compliance).
WatchGuard Firewall
WatchGuard offers the most comprehensive portfolio of security services on the market, from traditional intrusion prevention, gateway anti-virus, application control, spam prevention, and URL filtering, to more advanced services for protecting against evolving malware, ransomware, and data breaches. Each security service is delivered as an integrated component within an easy-to-manage and cost-effective Firebox appliance.
For more details about ransomware protection, please call 0330 120 0606 – our IT experts will be happy to help.