Move to new Waterfront HQ can help us meet increasing demand
EVERYONE at Wemtech is delighted to now feel 'at home' in our new premises at The Waterfront Business Park in Dudley – a move we hope can help improve client services and lead to future growth.
In the last two years, we have doubled our number of employees and we are planning to recruit more technicians and team members during 2020 to meet increasing demand for our services.
We currently offer bespoke IT solutions and Cloud services to a number of big-name businesses and organisations throughout the UK – including the NHS and Carlin Motorsport.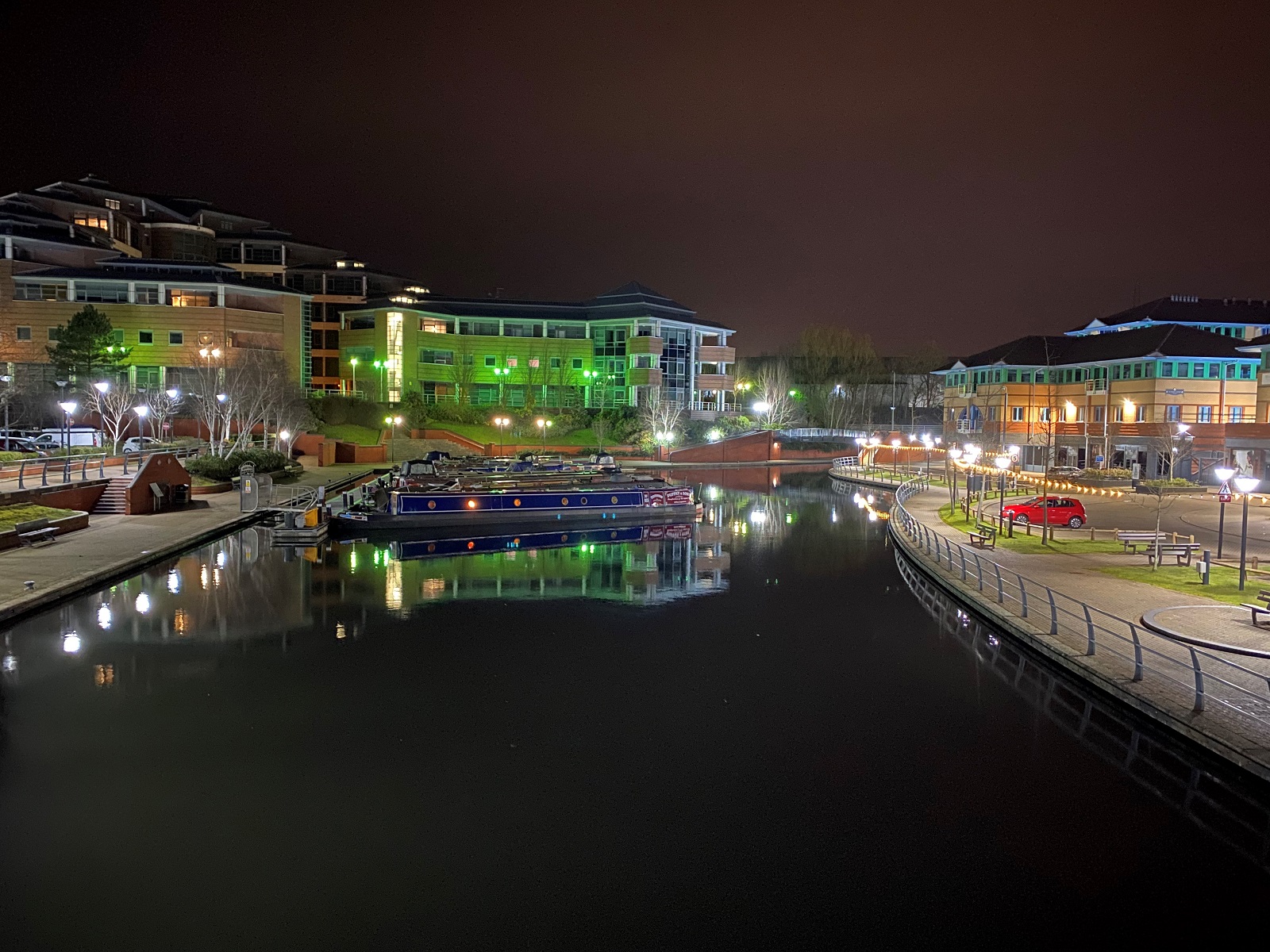 Having recently moved to a new headquarters in Brierley Hill (above), directors Oliver Ellis-Middleton and Adam Whitehall feel we are now well positioned to enjoy further growth.
"We've enjoyed really fast growth over the past three years, doubling our revenue over a 12-month period and then increasing it by half again the following year," said Oliver.
"We've done that by offering off-the-shelf packages and focussing entirely on tailored managed service packages which really bring benefits to the businesses we serve.
"Our team are committed to really getting to know our customers, learning about their business and how they work, so we can understand how they use their IT systems.
"Our move into bigger headquarters was imperative so that we have the space we need to grow and to provide the servers, cloud storage, email and communication tools to service our clients' need."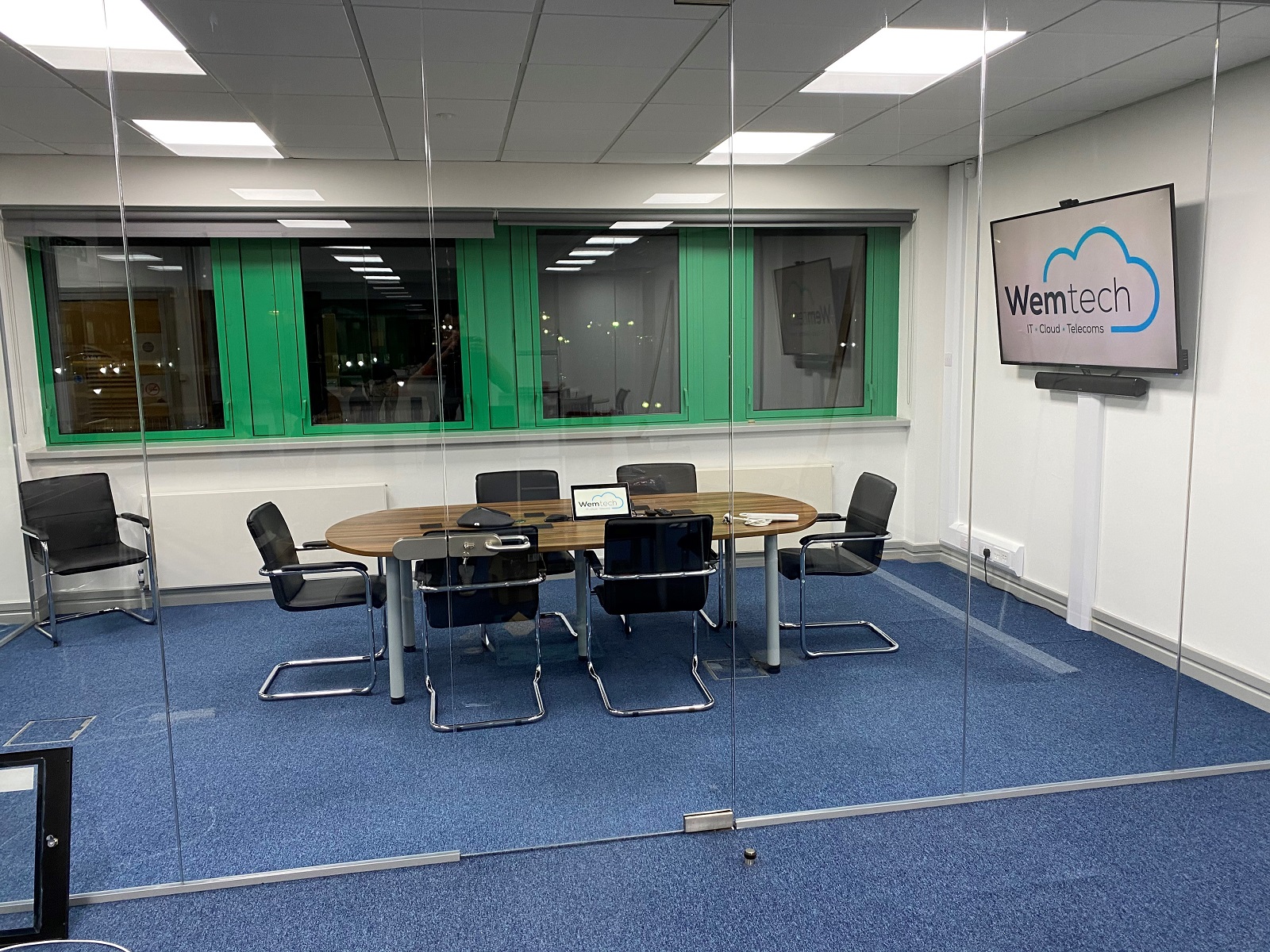 A big part of our work has been helping businesses access their systems and information whenever they want and wherever their staff are.
Our custom-built data centres allow businesses to store, manage and share data securely offsite, bringing flexibility to their daily operations - something many are having to do since the Coronavirus pandemic and the need to have staff working from home.
Adam added: "There is a huge range of options and systems available, from a very basic level to highly sophisticated systems. It is all about knowing what the system has to do for the user.
"Given the current climate, many businesses have been asking questions about enabling their staff to be able to do much more than simply access work emails remotely. They need access to business systems, data and information, and that's all possible with the right cloud-based software in place."