New 'rapid response detection and protection' service launched to keep remote workers and businesses safe
Wemtech is proud to have launched a new IT service designed to prevent companies becoming the victims of cyber criminals, who are increasingly accessing systems because of a lack of security in employees' home networks.
Before the UK's lockdown began in March, attacks targeting home workers was just 12% of malicious email traffic - but this increased to more than 60% just six weeks later, as hackers turn their attention to staff working remotely.
Attacks have targeted various tools used by remote workers - including:
Fake requests to reset virtual private network (VPN) accounts
Zoom video conferencing accounts with faked sign-in pages
Accepting an incoming "chat" request from a colleague on corporate messaging systems
From as little as £2 an employee each month, we are now offering peace of mind to business owners thorough a new 'Rapid Response Protection and Detection' service - providing 24-hour monitoring and management of every home network in use.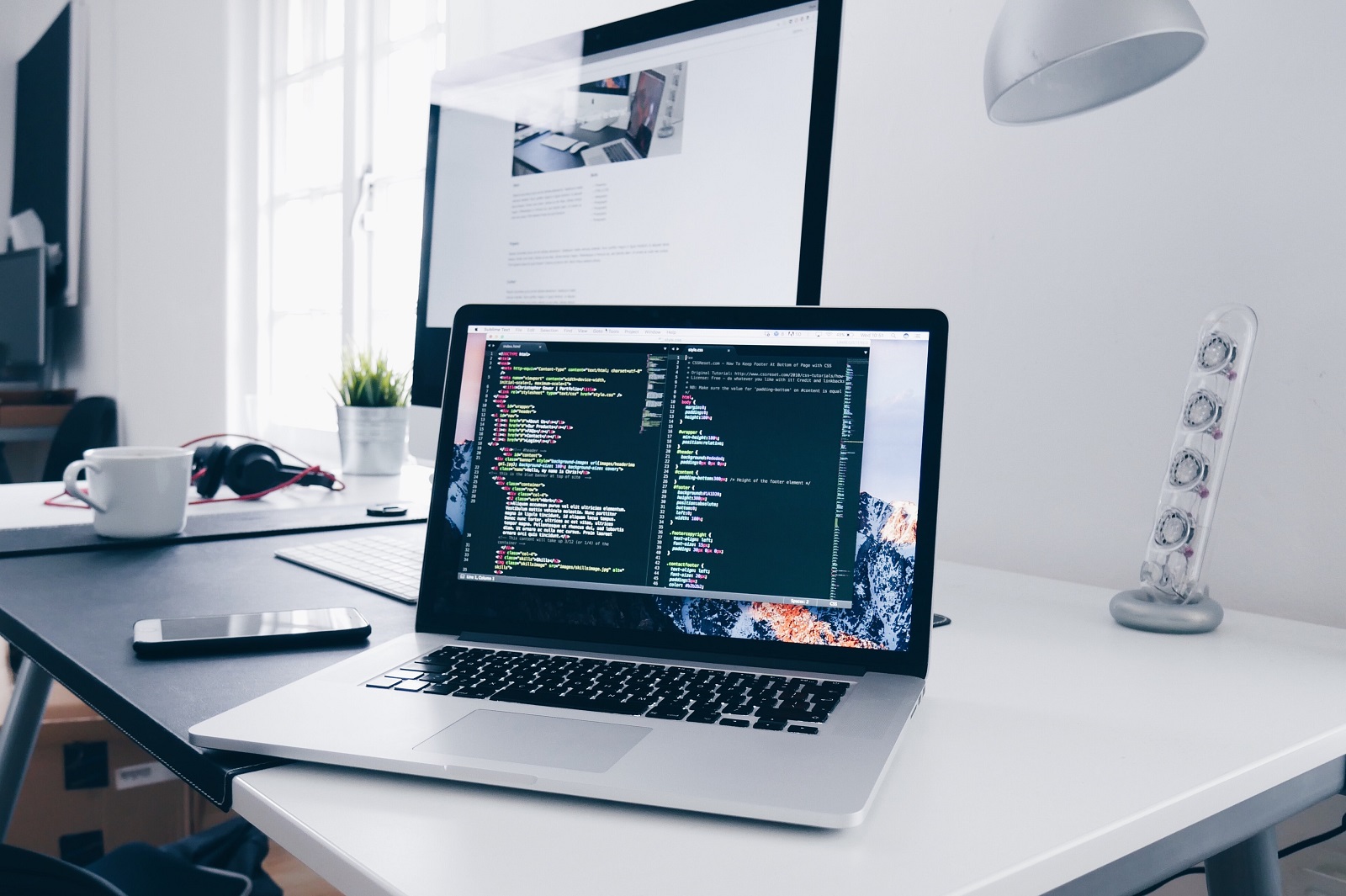 Director Oliver Ellis-Middleton explained: "This is a new threat to businesses in the light of the huge and sudden switch to remote working due to the Covid-19 lockdown, but it is a very real one which could have devastating consequences if companies are not properly protected.
"Cyber criminals have been quick to spot a new opportunity as despite most companies having excellent systems and firewalls in place to protect them from attacks on their own systems, employees' home networks and internet hubs don't have that same level of protection.
"In many cases these can become a weak point which can and is being targeted to access company information and files.
"The issue is that once hackers have accessed a system through a home network they can essentially sit there accessing all the company data and information largely undetected. No company wants that to be the case."
Immediate protection from unusual activity
As part of the monitoring service we offer, any unusual activity on a network is immediately flagged and investigated with actions taken to ensure the network and files are protected and made inaccessible to outsiders.
"It's the small to medium sized companies that are targeted often as sadly many have moved to remote working but not truly understood or appreciated the new risks that brings," added Mr Ellis-Middleton.
"IT security is all about staying one step ahead of the cyber criminals and this is a service that we have ensured is in place for all we have helped to move to remote working.
"However, it is something we can also provide to businesses who don't have it in place already, and we've purposely kept the cost down given the huge outlay many firms have already had to make on computer equipment and software simply to make the transformation to working in a new way."
If you would like FREE advice about the security on your employees' home networks, please call 0330 120 0606 and talk to our experts with confidence.