What is a managed firewall? And what are the benefits?
A firewall is an essential first line of defence to protect your organisation from the threat of a cyberattack and hackers.
With a managed firewall service, you'll stay secure while someone else looks after the system (and its maintenance) – completely hassle free.
If you're not 100% sure if you need a managed firewall, this article will examine:
What is a managed firewall?
What does a firewall do?
Why do you need one?
The 5 biggest managed firewall benefits
What is a managed firewall?
Firewalls prevent viruses, malware and hackers from gaining unauthorised access to your IT network.
It ensures malicious or suspicious traffic does not slip through by monitoring the data which passes between your computer, its server and the Internet.
A firewall is designed to safeguard an entire IT network, whereas anti-virus software only protects the device on which it is installed.
With a managed firewall, your IT support provider can customise a configuration to your exact needs – and automatically install the latest updates and security patches.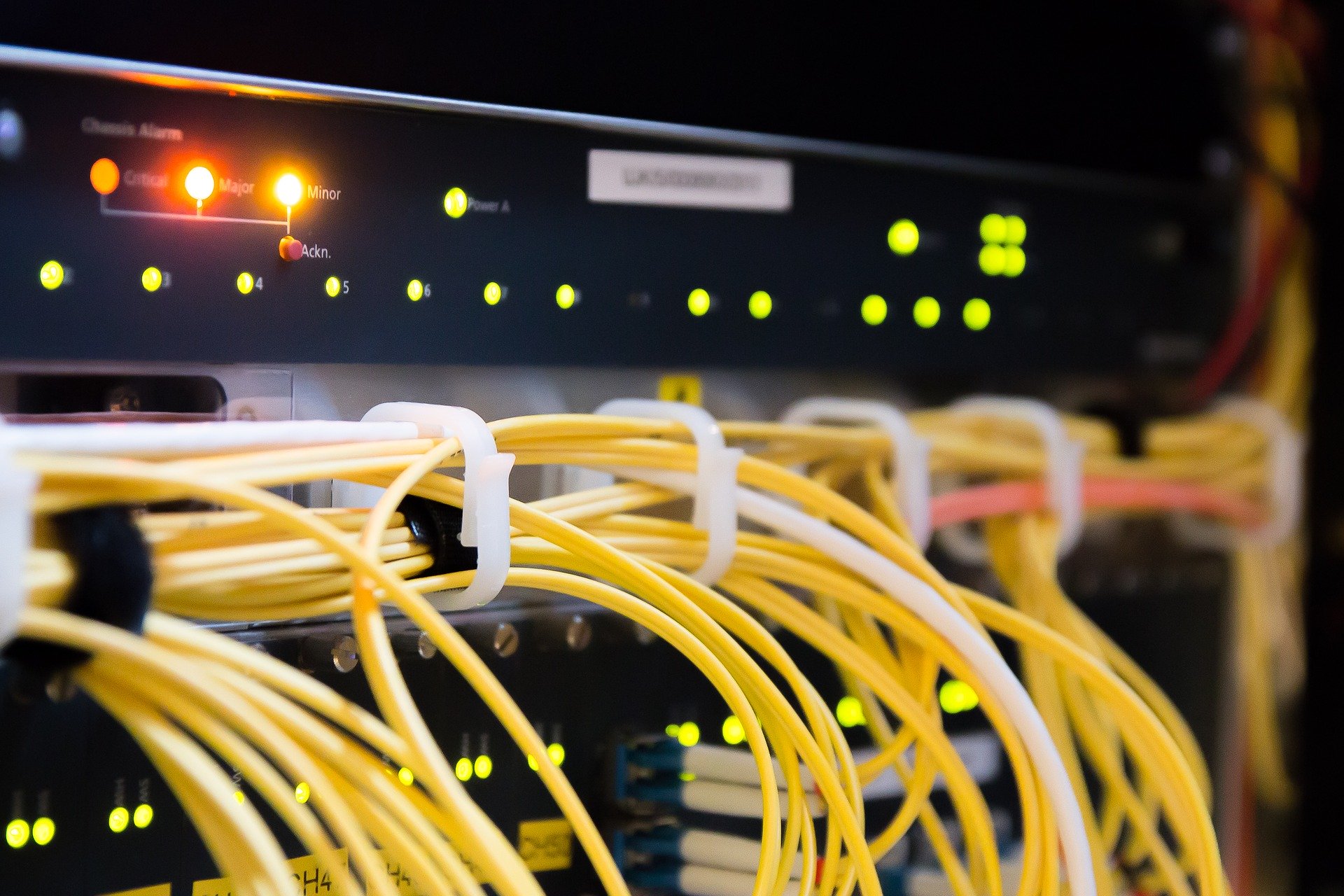 What does a managed firewall do?
Using a managed firewall solution can block certain types of file-sharing, downloads, websites and apps on your entire IT network – preventing you suffering the consequences of a security breach.
Most managed firewalls require a system administrator to grant authority before files are opened to ensure they meet security standards.
Some of the main features of Wemtech's managed firewall service are:
Anti-virus technology
Web content filtering
Technical support & updates
Real-time security
Ongoing admin and monitoring
Reporting - usage, threats, access, updates, etc.
Support for compliance standards
Mobile VPN support
Remote accessibility
Why do you need a managed firewall?
Any business with internet access should have firewall protection in place.
Without it, hackers can easily exploit vulnerabilities in an IT network to access and steal business-critical data.
By adopting a managed firewall strategy, you can ensure it's set up properly, monitored regularly and automatically upgraded.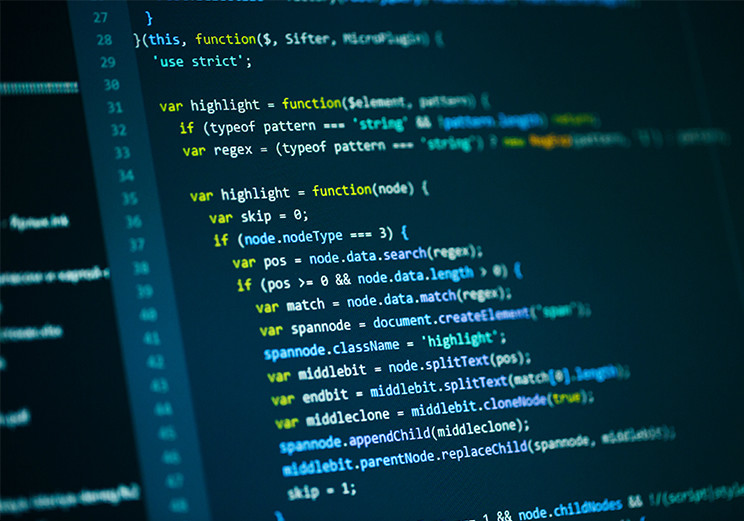 The 5 BIGGEST managed firewall benefits
1. Keep out hackers
For most businesses, the consequences of a security breach are crushing.
If you're an SME with less security resources than a larger organisation, the impact of losing confidential client information or important data could prove devastating.
A properly managed firewall can minimise these risks – alerting you to any attempted security breaches so you can respond before the cyberattack has serious consequences.
2. Stay safe and up to date
New cyber threats are constantly emerging on a daily basis. Fail to install the latest firewall update or security patches and your business is at risk.
With a managed firewall, this responsibility is outsourced to an IT support company and all updates are carried out remotely – so you can relax safe in the knowledge that your business is always secure and up to date.
3. Instant disaster recovery
The risk of a cyberattack is massively reduced when a managed firewall's in place as you'll benefit from a team of IT experts working to identify and nullify new potential threats.
Should you experience downtime (unfortunately it's sometimes unavoidable), you can rely on an immediate disaster recovery process to get your IT network back online as quickly as possible.
4. Restrict user access
By identifying the websites your employees need to access, a managed firewall solution can protect your business from the risks of a cyberattack.
In our experience, restricting internet access is often the best way to prevent a team member from accidentally downloading a virus or falling victim to a 'phishing' scam.
A custom configuration which limits access to certain sites (Facebook, Twitter, Instagram, YouTube etc) can often also increase productivity as it eliminates unwanted distractions.
5. No annoying license renewals
Renewing your annual license (usually for more than it cost last year) has to be up there as one of the most annoying IT tasks!
Sign up for a managed firewall solution and you can kiss goodbye to the hassle – your provider will automatically take care of the licensing process as part of your fixed-price agreement.
Our approach to complete firewall management
There's no question that a firewall should be a fundamental part of your IT security arsenal if you want to protect your network from daily threats.
Unfortunately, a poorly-managed firewall often does more harm than good.
Not only does it cause serious frustration when blocking legitimate activity, it can create a false sense of security whilst actually allowing harmful viruses to slip through the net.
At Wemtech, we know that comprehensive firewall management requires constant vigilance and a high level of expertise.
Our engineers are experienced in the configuration, installation and administration of complex firewall infrastructure – maintaining and managing patches and updates to keep you safe.
If you operate in an industry where stringent compliance (PCI, DSS, HIPAA, GDPR etc) is mandatory, we have the proficiency to provide the 24/7 protection you demand.
Add significant security to your IT network, get in touch or call 0330 120 0606 – we'll be happy to discuss proactive strategies to keep your data safe.