Why moving IT systems into 'cloud' gave a Healthcare provider greater resilience and reliability
A healthcare provider turned to the expertise of Wemtech to ensure the smooth transfer of all IT systems when moving to a new location – and took the opportunity to improve its network reliability and resilience too.
Our team was on hand to oversee the demanding weekend move, ensuring computer systems were up and running smoothly for more than 50 members of staff when they sat down at their new desks on Monday morning.
Most importantly, we ensured everything was taken care of in terms of infrastructure and data migration 'behind the scenes' – including:
Migrating their core Windows network to our own dedicated Data Centre
Establishing a new secure corporate wireless network
Introducing a new dedicated managed firewall system - to ensure the best network security
Setting up a Voice over Internet Protocol (hosted VoIP) telephone system.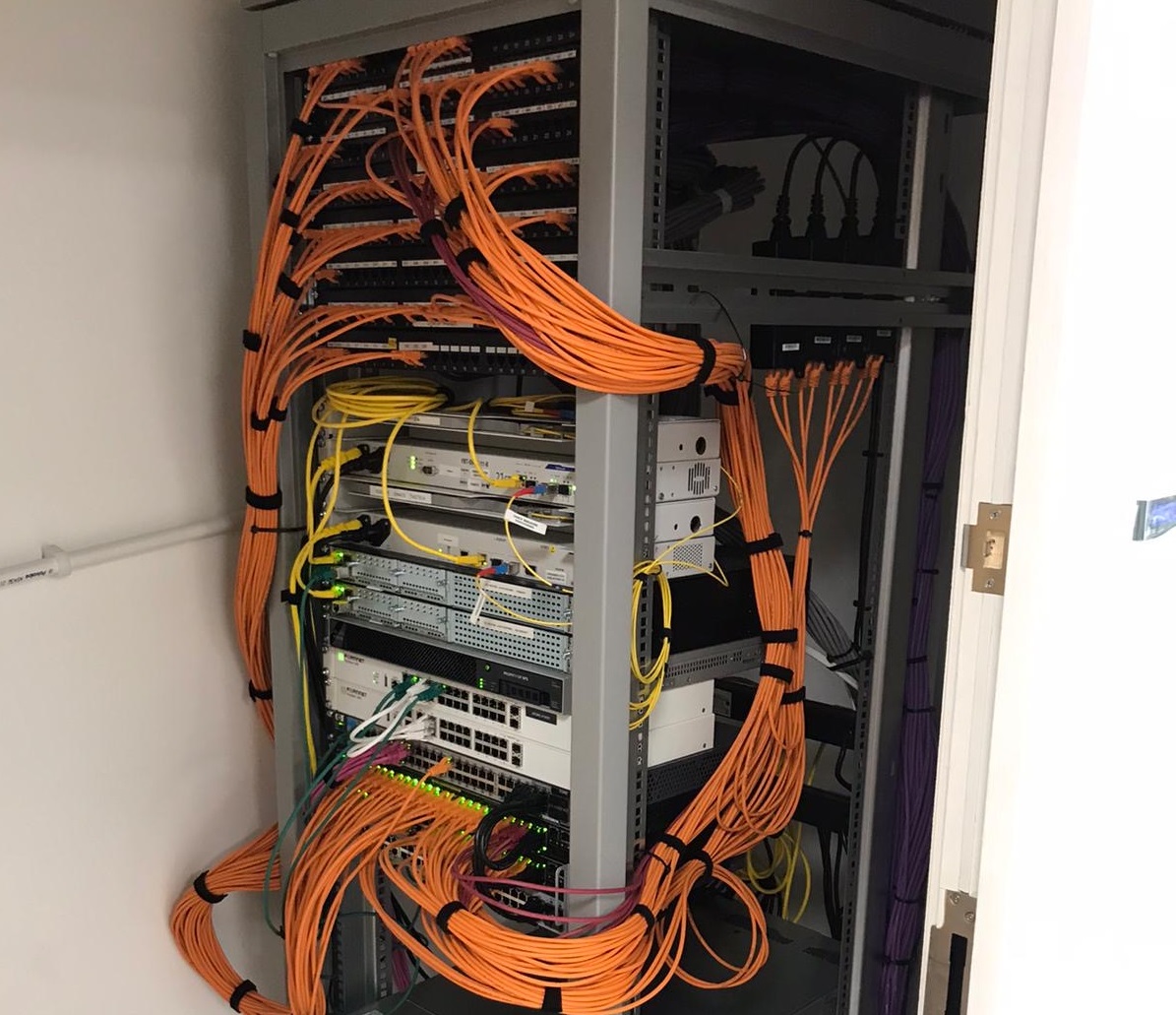 Challenging migration provides more security and resilience
Wemtech director Oliver Ellis-Middleton said: "A move to new premises is an ideal time for any business or organisation to consider its IT systems and solutions. You should question whether they remain relevant, reliable and efficient to meet the day-to-day demands and, of course, safe and secure.
"We were delighted to tackle this for this healthcare provider even though it proved to be a challenging job. We were working to a very tight timescale as they'd shutdown their systems on the Friday afternoon and had to be back up and fully running in the new premises on Monday morning.
"With so many aspects to deliver over a weekend, and with it being critical that there was no downtime on the Monday morning, we pulled out all the stops.
"As part of the job, the majority of their core Windows infrastructure was moved to our own dedicated Data Centres, leaving them with minimal servers on their own site.
"This was a significant change as previously a number of other offices' IT systems were running through the servers at the main office. If there was an issue, they'd all experience IT problems.
"By moving to our Data Centres, we have been able to provide full redundancy, meaning we have the back-up and fail over to ensure no offices will be affected by downtime should there be an issue or equipment failure at any stage.
"Because we have direct access to our Data Centres, we will be able to deal with any hardware issues much faster and more efficiently on their behalf.
"For this particular client, the changes we've made - particularly with regard to migrating their data and back-up systems to our Data Centres - has brought much greater security and resilience to their day-to-day IT operations."
The Technical Bit - What We Did
Configuration of dual Fortinet UTM Firewalls (Fortigate 100F) in high availability mode for redundancy, configuration of site to site IPSEC VPNs and firewall policy configuration.
Migration of servers and data from one to site the other including Distributed File System Replication
(DFSR) and setup of virtual servers in the datacentres with real-time replication between datacentres.
HP Enterprise core switch and POE distribution switch configuration.
Hosted VoIP telephony setup